About
Are your teams
Channel Champions?
The Channel Champions Awards 2024 will recognise the full range of teams who contribute to building winning channel organisations.
Great things are achieved when a group of colleagues unite and pull together to achieve a common goal. At Comms Dealer we are fortunate to see this every day in the sector we are proud to be a part of. You are all amazing.
The Channel Champions Awards will recognise the impressive achievements across all functions of channel businesses including:
Sales and Account Management
Marketing
Tech Support and Engineering
HR, People and Culture
Billing and Finance
Executive Leadership
Also teams working in events, charity & apprenticeships
The Channel Champion Teams will be recognised and awarded at a fabulous garden party and festival of success held in the open air at Regents Park on the 4th of July.
For vendors or distributors, the Comms Dealer Channel Champions offer a unique promotional vehicle to associate your organisation with high achievers.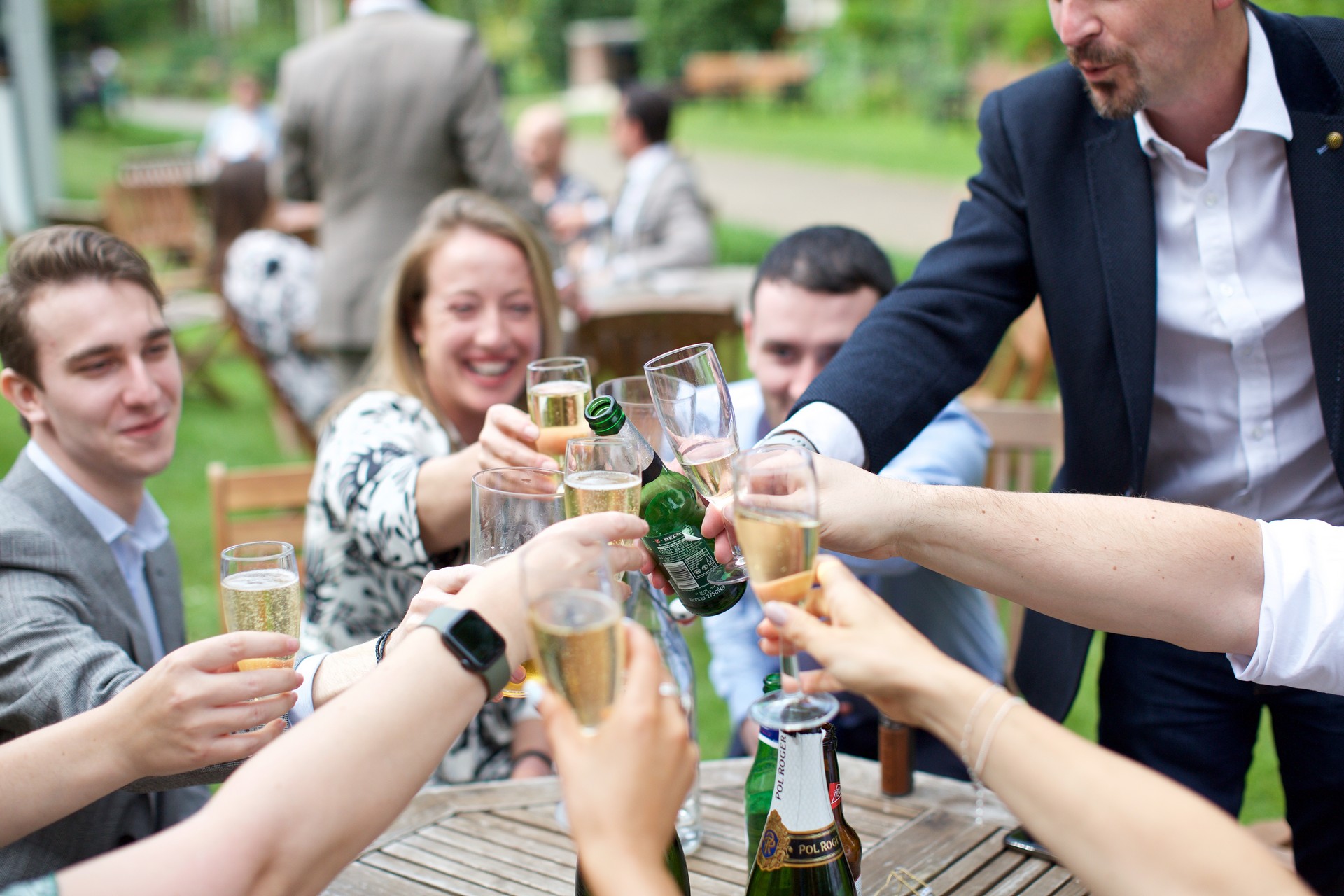 Categories
View our range of categories for resellers, vendors and distributors
Sponsors
2024 Sponsors
Interested in becoming a sponsor?
Headline Sponsor
A word from our
headline sponsor
We are extremely grateful to Giacom for once again being the headline sponsor for Channel Champions 2024. Here are some words from CEO Terry O'Brien which summarise his thinking behind Giacoms' commitment.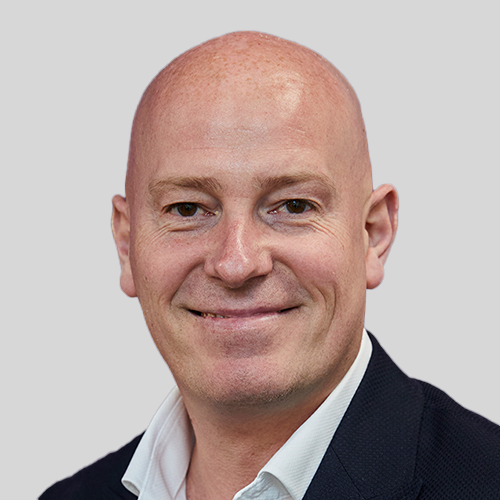 Over the years, we've been fortunate to win multiple Channel Champions awards, so we have experienced first-hand the positive impact it has on a team. Entering the Awards can be a huge incentive for your teams as they want to win and celebrate their accomplishments.
Venue
Regents Park London
Dress code
Summer garden party chic
Tickets
Book your place
The Channel Champions awards provides a spectacular afternoon of entertainment in a unique garden party format held in our all-weather venue in Regents Park, London. Bring along your team to celebrate their success and network in style with your channel industry peers.
What's included
Drinks reception
Luxury Street Food
Free House Bar (Beer, wine & soft drinks)
Celebrity Awards Presentation
Entertainment
Most Popular
What's included
Drinks reception
Luxury Street Food
Free House Bar (Beer, wine & soft drinks)
Celebrity Awards Presentation
Entertainment
Table of 10 Places